The shift to online shopping accelerated in the last few months. Experts say we've leapt four to six years into the future as more people have adopted online shopping in the last few months.
As a business owner, you may be wondering if moving to e-commerce is the right move for you. You might think your bricks-and-mortar shop is fine. You might worry an e-commerce website is too expensive to invest in.
Now, more than ever, it could cost your business more not to have an e-commerce website set up.
Sell at All Hours
With a bricks-and-mortar store, you're restricted to your opening hours. That may be well and fine for you and your staff, but it could be inconvenient for potential customers.
Suppose you have a flower shop, and you're open Monday to Friday, 9 to 5. A customer who works those hours may have difficulty getting in to see you or placing an order over the phone.
If you have an e-commerce website, they can easily place the order with you when they get home after work or on the weekend. The customer gets their arrangement, and you get their business.
Operate Your Business Anywhere
Your customers aren't the only ones who benefit from the e-commerce website's more global nature. It allows you to run your business from anywhere as well.
There's no need to open up a physical shop for your t-shirt business if you have an e-commerce website. You can run that business from the comfort of your own home. You can even look after it while you're on the go.
Reach More Customers
Let's continue with our flower shop example. Suppose you're considered the best flower shop in Bristol. If you only have a bricks-and-mortar shop at one end of town, though, you might lose sales to other flower shops.
That's because it's more convenient for a customer to stop off at one of those other shops on their way to or from work. If they need to walk or have issues getting around, then a shop that's close at hand will get their business.
When they go online, though, they suddenly have more options. Even if it would be difficult for someone to pop into your shop physically, they can still buy from you. In turn, you end up reaching more customers by making it more convenient to shop with you.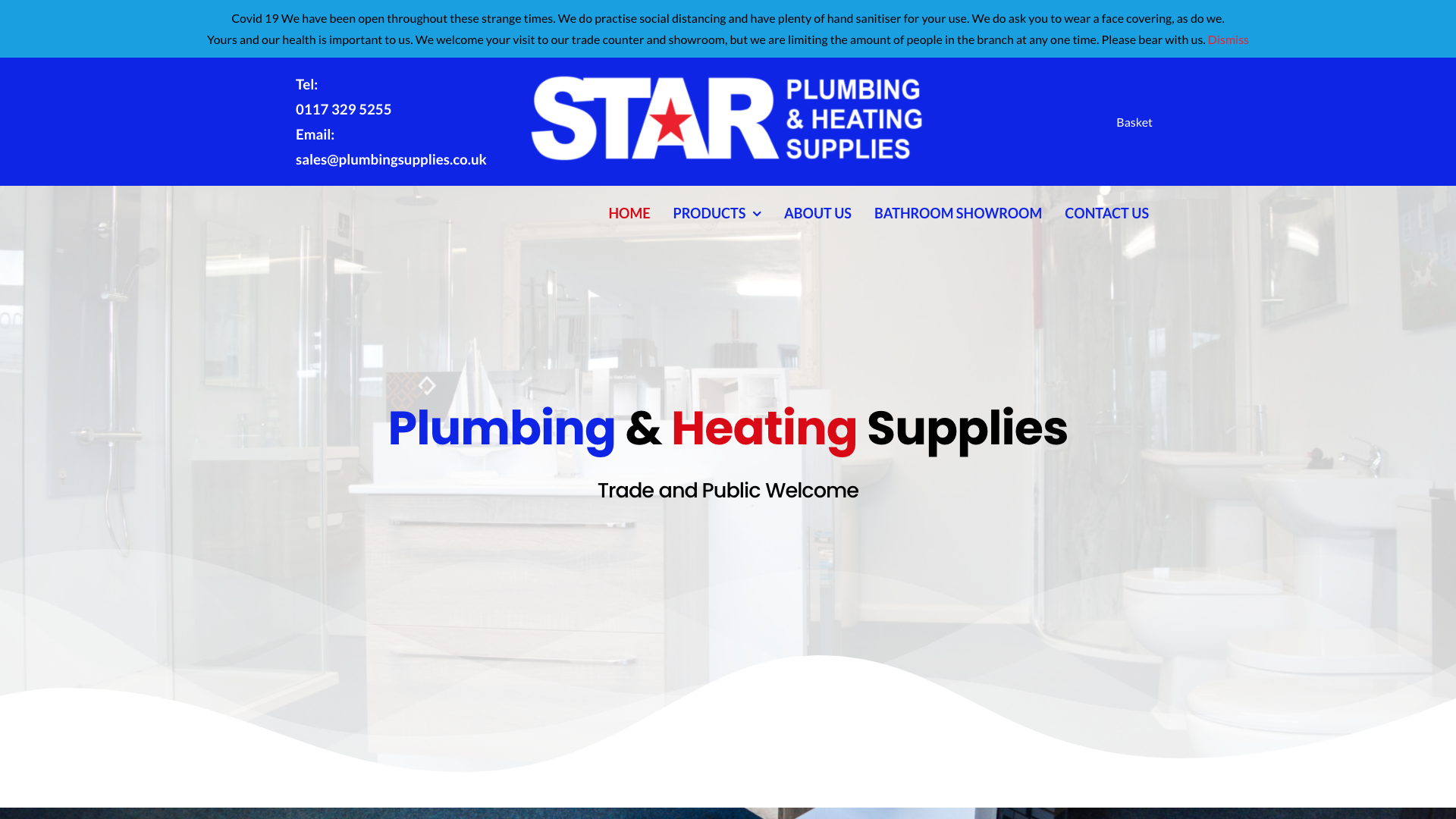 We can help get your E-Commerce website set up with the correct information needed for yourself and your customers along with delivery fees to specific areas down to postcodes.
We will also help with supplying a list of Payment plugins that you can use for your website but we suggest that you have a look into each one, and choose your preferred gateway, we can not set up the account at our end but are happy to help, guide you through the process. However, we do highly recommend this MyPay as our preferred gateway plugin to use.
To find our more about our E-Commerce web design packages please email or call and or fill in the form below