[rev_slider alias="website-design-wales" /]
At Wales Web Design we make sure our clients get the best results and is our passion and we push the boundaries of web design year on year. We meticulously develop adaptable, mobile responsive websites that are simple to update and customized for each client's specific needs.
We keep in contact with our clients during the web design process and after we have created the website. We do this because we put our clients first no matter the cost it takes. We can help them keep on track of their business in the form of their website by using our Maintenance Service or Website Hosting Service.
We also do this to see how our clients and receiving feedback from their web design build and their customers and seeing if they are being able to found using search engines and want to increase their visibility with our Seo campaigns.
We do not offer cheap websites or an expensive website, our Wales web designers have came up with an affordable web design price that is just right to get your business seen. Be it a template website, or a WordPress e-commerce website such as an online store.
You may be asking yourself what is a template website?
A template website is where we have built the backend of the website all we need to do is change the text and images to fit it around your business, this is a great way to show you 'our clients' what we can achieve with our Bristol web designers. Websites from scratch, the great thing about wordpress websites is you can customize the whole website from nothing to a website that works, this is where we pride ourselves on being the best web designers.
Step 1.
An Initial 1-hour meeting over a coffee to discuss the requirement of our new client's needs. This includes website research using search engines such as Google etc, providing 3-5 templates to get an idea of what they like after all you would not buy a car without seeing it.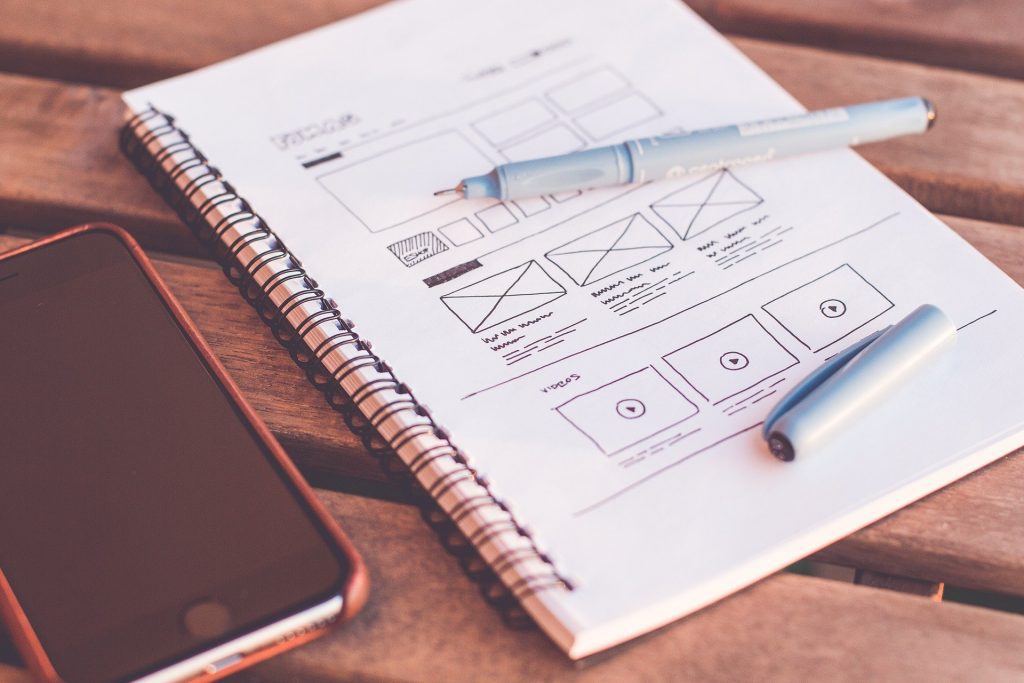 Step 2.
After your initial agreement to our estimated cost and 50% of the build is paid upfront, we will get straight on with what we do best web design to create a website for your business. Depending on the size and complexity of the site.
We can give you estimated build time, usually 10-17 days. We will then send you a draft of your website ready to receive your updates which can be discussed over the phone or with a cup of coffee.
Step 3.
Once we have completed all the updates you have requested we will send you a final copy of your brand new business website. Upon your approval and the remaining 50% of the build settled, we can proceed to put your site live to the world using our own hosting service. Or you are welcome to host in your self its completely up to you…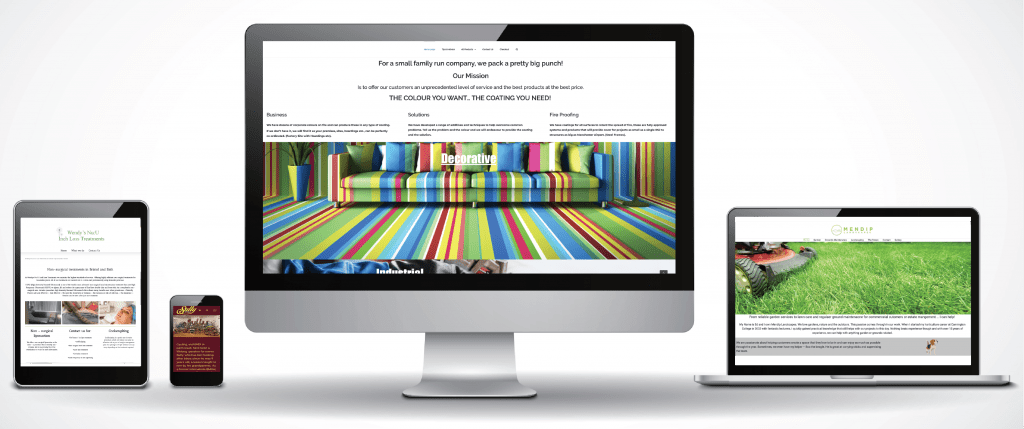 Website design wales website packages
Bronze
Template Website
Maintenance
Social Media Integration
1-3 Page Mockup
Mobile Responsive
Google Maps
Contact Form
Silver
Template Website
Copywriting
Logo Design
Graphic Design
Maintenance
Photography
Social Media Integration
1- 5 Page Mockup
Mobile Responsive
Google Maps
Google Analytics
Contact Form
Gold
Website from scratch
Copywriting
SEO
Logo Design
Graphic Design
Maintenance
Photography
Social Media Integration
CMS
Research Competitors
5 – 10 Page Mockup
Mobile Responsive
Google Maps
Google Analytics
Contact Form
Photo Sourcing
2 Hour "how to tutorial"
Platinum
Website from scratch
Copywriting
SEO
Logo Design
Graphic Design
Maintenance
Photography
Social Media Integration
CMS
Travel to your location
Research Competitors
5 – 10 Page Mockup
Mobile Responsive
Google Maps
Google Analytics
Contact Form
Photo Sourcing
2 Hour "how to tutorial"