Become more visible with our social media marketing campaigns!
Choosing Direct Local as the social media marketing solution for your business can significantly enhance your online presence and drive overall growth.
With an extensive range of expertise in managing various social media platforms, Direct Local has proven to be a reliable partner for businesses of all sizes.
Our team of experienced social media managers understands the dynamic nature of these platforms and stays up-to-date with the latest trends, ensuring that your brand remains relevant in an ever-evolving digital landscape.
One of the key advantages of choosing Direct Local is our personalised approach to social media marketing Bristol.
We understand that each business has unique goals, target demographics, and brand identity.
Therefore, our team works closely with you to create a customised social media strategy that aligns with your specific business objectives.
From determining the ideal platforms for reaching your target audience to crafting engaging content that sparks interest and drives conversions, we focus on creating a tailored plan that maximises your social media ROI.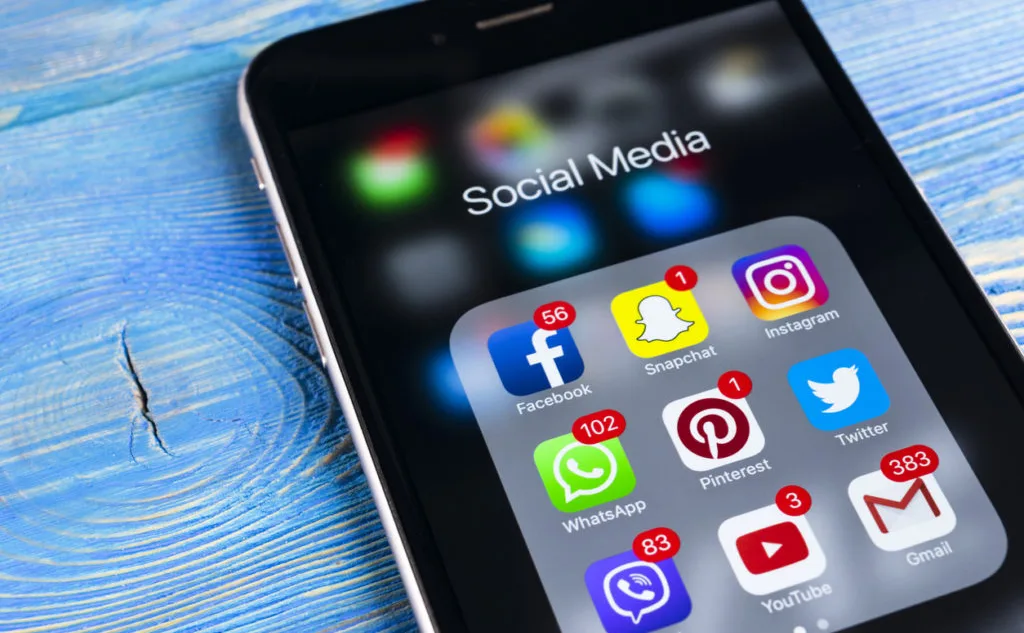 Our step-by-step
social media marketing process.
1. Discussion
We will gather information about your business, what social media platforms you already have and find out what you main goal is to achieve from your social media campaign.
2. Create the campaign
This is where we design a bespoke campaign focusing on the targeted service, product or increasing your brand awareness.
3. Content Creation
Our skilled content creators develop engaging posts, reels, and other content that not only educates and entertains but also enhances your social medias value. We seamlessly integrate keywords while maintaining a natural and reader-friendly flow.
4. Publishing
Along with having great and engaging posts they need to be seen. So all posts will be posted on targeted pages throughout all social media platforms.
Let us manage your social media
with our tailored plans
We have social media plans that give a fantastic ROI
All packages can be cancel at anytime, we don't do contracts!
Here is the
information

that goes into your

social media marketing

plans.
Here is the
information

that goes into your

social media marketing

 plans.
Local SEO (GMB)
Dominate your local market with our Local SEO services, focused on optimising your Google My Business (GMB) profile. We ensure accurate business information, engaging posts, customer reviews management, and map visibility, driving more footfall and leads to your local establishment.
Reels – Short engaging videos
Reels is your ticket to cutting through the digital clutter. Craft brief, compelling videos that captivate, boost engagement, and potentially turn visitors into followers, likes into comments, and interest into sales. Embrace Reels for a dynamic social media makeover today!
LinkedIn – Your professional network
Leverage this platform to establish thought leadership, build industry connections, and showcase your expertise. With company pages, networking opportunities, and content sharing, LinkedIn empowers your business to thrive in the B2B arena, cultivating valuable partnerships, attracting top talent, and fostering growth within the professional community."