How visible is your business online?
If you have a website how do people find your business or services online?
If you are not visible on page one of search engines your visibility can be diminished considerably.
Recent studies we have conducted show that being on page 2 of search engines causes you to lose at least 30% of your overall online clicks and traffic.
We understand this statistic and can help businesses be seen more online with our pay as you go SEO packages.
We can also provide a link to view your rankings in real time thus see the work we are going in the background to get your business visible online.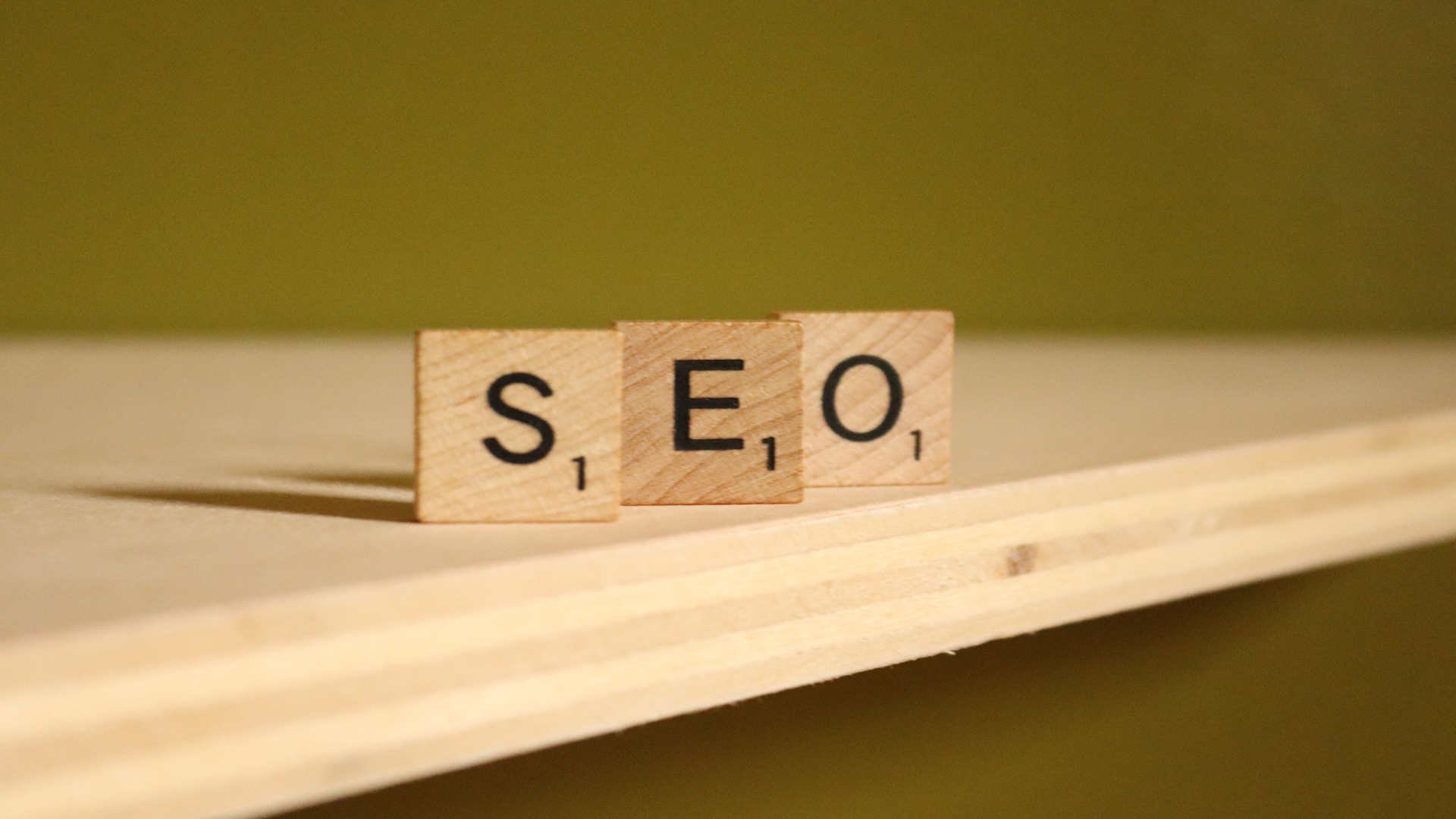 Number of websites we work with
Our step-by-step
pay as you go seo process.
1. Comprehensive Website Audit
We conducting a thorough audit of your website. This audit uncovers existing strengths and areas that require improvement. It serves as the foundation upon which we build your SEO strategy.
2. Strategic Keyword Mapping
Through in-depth keyword research, we identify keywords that hold the potential to drive targeted traffic to your website. These keywords serve as the roadmap for our content creation and optimisation efforts.
3. Content Creation and Optimisation
Our skilled content creators develop engaging articles, blog posts, and other content that not only educates and entertains but also enhances your website's SEO value. We seamlessly integrate keywords while maintaining a natural and reader-friendly flow.
4. On-Page and Off-Page SEO
We leave no stone unturned when it comes to optimizing your website. From on-page elements like meta tags, headings, and internal linking to off-page strategies such as quality backlink building, we deploy a holistic approach to amplify your online visibility.
Pay as you go SEO plans
Pay as you go SEO tailored to suit businesses of all kinds.
All pay as you go SEO Packages can be cancel at anytime, we don't do contracts!
Here is the
information

that goes into your

pay as you go seo

plan.
Here is the
information

that goes into your

pay as you go seo

plan.