Choosing your Website Hosting Provider?
[fusion_slider hover_type="none" hide_on_mobile="small-visibility,medium-visibility,large-visibility" width="1000px" height="600px"][fusion_slide type="image" link="" linktarget="_self" lightbox="no" image_id="0|full"]https://directlocalwebsites.co.uk/wp-content/uploads/2020/09/network-2402637.jpg[/fusion_slide][/fusion_slider]
Why do I need website hosting?
Everyone needs website hosting when it comes to making your website go live. Why does it cost, because you are simply renting space on a server to store your website files so everyone can see the frontend of the website on the internet1 Without website hosting you would not have any visits or hits to your website resulting in no income if you had an e-commerce website.
Your first step should be knowing what your website will need to run smoothly on the internet, by this I mean the amount of memory a server will need, along with bandwidth that the hosting supplier will give and the uptime of all other websites.
The second step you should probably find out is what customer care is like. Helping with upgrading your package, SSL Certifications, ongoing support, and how quickly that support gets back to you.
Probably the most important step is Price for hosting websites. Some hosting providers will host your site for a small amount, but you may not get SSL Certifications for the website, which every website should have an SSL Certification.
Some websites hosting companies may have hidden costs that you do not know about until further through the process of getting ready to purchase one of their products or hosting plans.
Many websites providers will have hosting plans at various pricing. Some may give you a free month or a discounted rate for the first months. You may have or see benefits for purchasing a yearly priced package.
You can also have two different platforms of hosting a shared platform that will host any websites or a WordPress website hosting platform where you are only hosted with other WordPress built websites.
Along with hosting your website another factor you want to make sure is the uptime and how quickly it loads, as your clients or employees like to have the page or website load at a quick speed to get what they are looking for.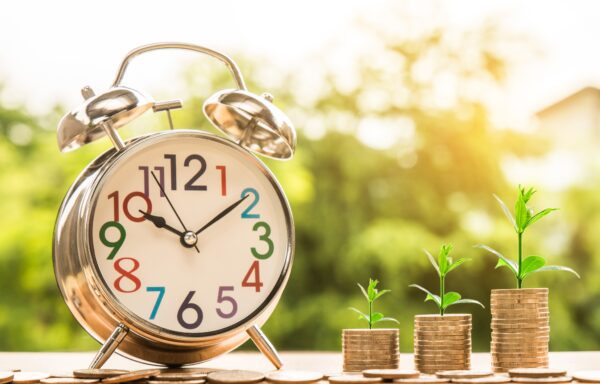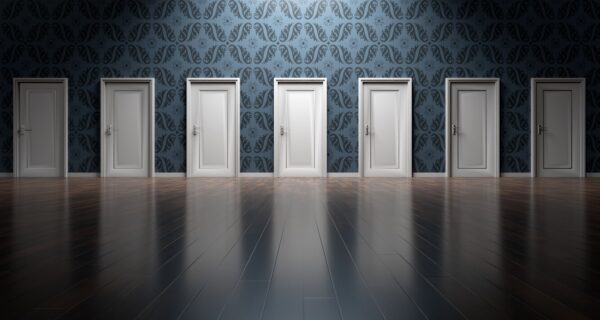 Direct Local Web hosting plans
Direct Local Websites has its own dedicated web server based in the UK making it more accessible for us to get in touch with if any problems occur, the other benefit is that it is always being updated and getting better. All of the updates the sever needs to do are always at a set time around 3.00 am to 6.00 am allowing your website not to have any interruption for your self or your customers.
Benefits of hosting with Direct Local Websites, we are a local business based in Bristol UK. We have affordable website hosting packages available.
We offer support 24/7 and will always try to get your questions answered as soon as possible, along with having a 99% uptime with all of our websites. Along with our websites, we host mainly WordPress sites, so if you were looking for any updates made to the site we can take care of that as well.
We always make sure that your website will get enough memory and bandwidth to withstand the number of customers on your site at any time, resulting in us giving you unlimited memory and bandwidth, all for a small monthly price.
However, we mentioned that we can make updates to your website this is only for those who have taken the premium package and we will be more than happy to updates pages or add in two additional pages a year to your website if requested all for an affordable price. The additional pages are only accessible after 3 months of website hosting has been paid. Then we will carry on with the task in hand of creating new pages and updating the website.
If you are looking for affordable web design in Bristol or cheap wp hosting, please contact Direct Local Websites to find out how we can help you with your online presence. If you would like any more information about website hosting or web design please click one of our links below.
Bristol's Website designers
Useful links:
Website Hosting – https://directlocalwebsites.co.uk/web-hosting
Website Design – https://directlocalwebsites.co.uk/web-design
Email – matt@directlocalwebsites.co.uk | Tel: 0117 325 7915 | Mob: 07900 613377