Let's talk about Websites & why you should use Website Designers
[fusion_slider hover_type="none" hide_on_mobile="small-visibility,medium-visibility,large-visibility" width="1000px" height="600px"][fusion_slide type="image" link="" linktarget="_self" lightbox="no" image_id="0|full"]https://directlocalwebsites.co.uk/wp-content/uploads/2020/03/Image-3-copy-1.png[/fusion_slide][/fusion_slider]
Do you have a website?
If you have a business and it's starting to get get more recognition and you have only been using word of mouth or social media, it's time to start thinking about a cost affordable website responsive website from Bristol Web Designers.
A website will give you many more benefits such as it will give your business a professional feel, 8/10 customers will look straight for a website from a social media page.
Do you not have the money to pay for a website designer but still need one built or updating, do not worry! Because did you know there is a Huge Government Grant for SME's for technology that can be taken advantage of, see for your self –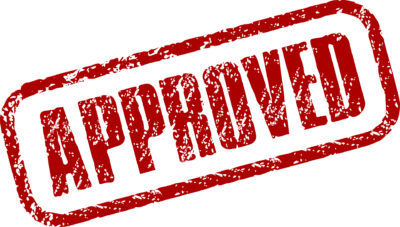 How to build a website?
Creating a website can be easy for anyone, by using a website builder or eCommerce website builder online like wix.com, Squarespace.com, and so on. However, have you ever thought that everything needs to go into a website and that you are competing with web designers?
Building a website consists of landing pages with a summary of text and images, in a layout that is easy enough for you to create and for your customers to navigate on the front end page.
Are you needing more than just a website with text and images, are you wanting to sell physical and digital products online, then you will be needing an e-commerce website. E-commerce websites can be more difficult to build as you will need to make sure that everything works correctly for your customers when purchasing products and payments are being processed correctly.
The biggest flaw that you may come across when designing your website is making it responsive for a tablet and mobile. This is where you should let web designers take over, or let them start from the beginning.
However, you can find affordable web designers in Bristol, creating you stunning responsive websites that work. By using a web designer you know that you will be getting a website that is competing in your industry and they probably had a local web designer build their website for them.
We are here to help you make your first website or help get your website updated and functioning like it should be. Creating websites for any businesses in Bristol and Somerset and further afield in the UK. Affordable E-Commerce sites can be found at Direct Local Websites along with website hosting, and many more other services available. Visit – https://directlocalwebsites.co.uk
What are the benefits of using local website designers?
I can't get hold of my website designer is a sentence I hear a lot, here are some of the reasons why local is better!
Communication, most web designers will be in the office or by some sort of technology to answer or get back to your questions as soon as possible. Also being in constant contact we can get the website development quicker and better, changes can be written down and then put into place with very little delay on the website build time.
Lower risk, Yes websites can be expensive, do you want to run the risk of paying for an expensive website and you can't get hold of the person or company. By using local you will be able to do some easy background checks on the person and or company and see their reviews.
Support. If you hired a web designer that is not local to you or your business and need some questions answered and they only have online support, you will have to wait for them to come online to potentially get the answer you want which by the time that happens it may be too late, resulting in delays for you and your business.
Can't update your website? This is another benefit of having a local designer is that they may ask every month if you need and updates and or changes added to your website if you have bought a Website care plan or a website hosting plan will include updates.
My website is broken or outdated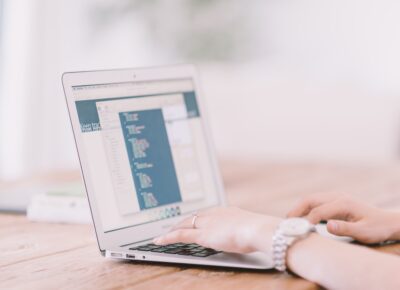 What happens if a website is broken, simply the website will not follow a link to a new page or product or it will not load and the most common problem with a broken website would be text or images overlapping each other after an update.
Fixing a broken website may not be as simple as you think. You can try to put the website back before you started editing it and it broke, but most likely you will end up with the same outcome. Resulting in you spending time to try and fix it or money getting it looked at by a professional website designer.
Do you think your website is outdated? Is your website outdated? By this we mean can mean many things such as it not having the right or correct information along with images and videos.
If you are looking for any help with your website projects please call on 0117 325 7915 or Email: matt@directlocalwebsites.co.uk