Which payment gateway service are you going with for your small business?
Quick navigation for easy access to all the payment gateway information you want to know
Online Payment Gateway
Have you had trouble finding a suitable payment gateway, well there is no more need for the stress we have done our research on what we reckon are the 5 best payment gateway providers that you should consider using in 2021.
Do you have an e-commerce website that is selling products or services online and you want the customer to be able to purchase straight from the website, well you will need a payment gateway provider so you can get paid the best and quickest way, online, that is all hassle free!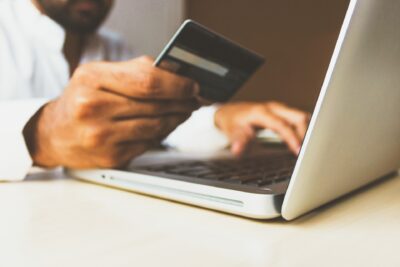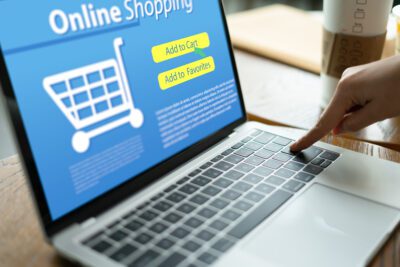 What is a payment gateway?
Payment gateway is where you can charge your clients online, so they can put in their bank card details on your website, and then you will receive their money in return for your products or service.
But have you ever thought about the complications and costs that it can cause to your business, website, or your own personal funds?
Did you know some payment gateways will require you to have a business card/ account for the use of their payment gateway system, this can be time consuming to you the client, and it can may take up two week to get everything set up, for your chosen payment gateway provider.
Have you done the research to see who the best payment gateway provider is to benefit your business, and if your website will accept the preferred payment gateway that you want to use?
Our payment gateway research includes
Monthly fees
Transaction fees
UK/ European Cards
Customer Service
Setting up fee
How long it takes to get set up
PCI Compliance
Here are our reviews on 5 Online Payment Gateways 
PayPal – Everyone and their dog has heard of Paypal before, most commonly used for sending direct funds to family and friends. However, you may have seen that it can also be found to accept payments online on E-commerce websites, but you may want to do some research before you go diving into this payment gateway.
Stripe – Stripe has been up and coming along with all of the other payment solutions you can accept payments online, however, it is free to download and easy to use and set up, they do take transaction fees for each time their service is used, after all, they are a business they have to make their own money somewhere.
Omni Pay – Here we have another payment gate way method you can use, we have found out that this great for SME's who can help point you in the right direction without any hidden costs, no monthly fees, PCI Compliance and can even help with the assistance of providing a virtual terminal, and card machines.
So that your customers are spoilt for choice choosing how they would like to pay for your service. The transaction fees are said to be up to half the price of one of the other online payment gateways on here as well, if you do the research you will know who they are!
Elavon – This is another online payment gateway, however, it can help with epos systems in-store so you may be thinking that's great I can use them for all of the payment options I need to run my online business, unfortunately, this is not completely free, it does come with monthly fees, the website plugin for any eCommerce platform is a recurring sum, and then you may have some transaction fees along with it as well.
Klarna – Another payment gateway that is commonly used on eCommerce websites that offers a great way for customers to pay for your products or services, in 3 different ways.
3 Instalments at no interest
Nothing to be paid until 30 days, where they will collect the full amount from the customer's bank account
Can offer a 36-month payment plan for those bigger purchases
I also suggest that you check that your website builder platform, and or website designer is not restricted to certain payment gateways or try to push you to a payment gateway that you do not want to use, there may be hidden fees along the way.
If you are wanting any help with your website design project, e-Commerce project we are happy to help and give advice at no fee. However, if you feel like wanting to read more articles on everything website design you can see our other related blogs here we have a blog especially all around E-Commerce websites and why you should have one! If that has not done it for you, then we have a bit of guide for the beginners of starting a website and what to look out for in How to build a website in 2021 .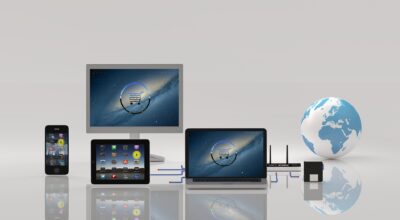 Bristol web designers, everything web all in one place!
Have we missed any other payment gateway provider that you think could be in the same category as the payment gateway providers listed above?
I do suggest you do your own research on payment gateways however, we do have a trusted business we use for easy integration when you have had an eCommerce website designed with Bristol Web Designers, if you would like to find who we use please email us at matt@directlocalwebsites.co.uk